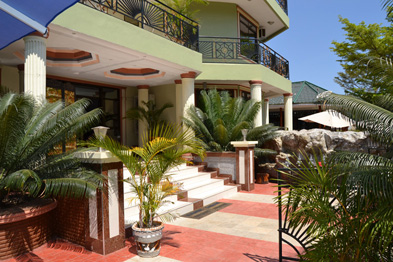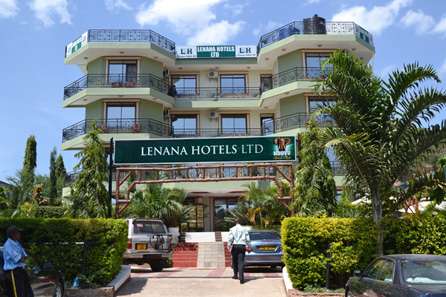 Lenana Hotel
Lenana Hotel is a new hotel situated in Mwanza, Lake Zone only 6 minutes ride from Mwanza Airport and within walking distance to the pleasure of the Lake Victoria.
The position gives a fantastic choice of shops, bars, restaurants and local attractions close by.
You can be sure of a warm friendly welcome to the precious hotel offering many rooms with an amazing rock view, digital TVs and power showers.

. Mwanza Guide 'ONLINE' ranking: ***
© 2015 Destination Mwanza

'A home to Stay'