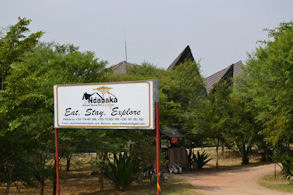 Ndabaka Lodge

Ndabaka Lodge is designed for you to enjoy an exclusive experience in western side of Serengeti. All chalets feature private en-suite with hot showers, mosquito net, coffee making facility and stand fan in the room.

Mwanza Guide 'ONLINE' ranking: ****
Serengeti National Park

© 2012 Mwanza Guide 'ONLINE'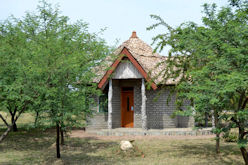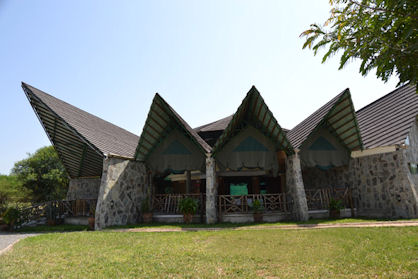 "To provide you comfort, sophistication, elegance which creates a truly unforgettable African experience."
Beautiful 38 acres of natural garden with botanical trees, located at the edge of Serengeti National Park's Western corridor offers more than just an annual stop up point for the migration.