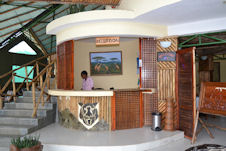 Facilities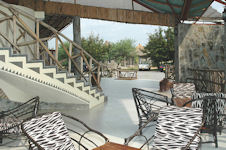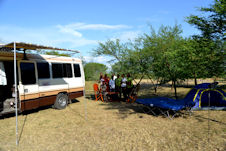 Hotel facilities:
Swimming pool.
Restaurant & Bar.
40" flat-screen TV with multiple channels in the bar.
Internet access (in the restaurant).
Travel help desk.
Activities:
Shuttle bus (camping).
Game drive.
Cycling (mountain bikes available for free).
Bird watching.
Guided nature walks.
Visiting fishing camps.
Lake Victoria excursion.
Visiting local market.
Camping site.
Further facilities:
Laundry service.
24 hours security.
Safe car parking.
Public bus stop at the gate (to/from Mwanza and/or Musoma).