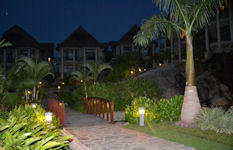 Facilities and conference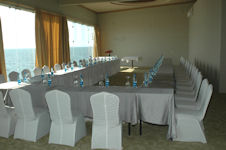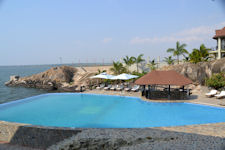 • Personal balcony with a glorious lake view.
• King size Beds.
• Flat screen TV.
• Telephone.
• Wireless Internet access.
• In-room safe.
• Mini-bar.
• Coffee/Tea station (Lake Victoria- and Executive suites).
• Air-conditioning.

• Large swimming pool.
• Airport shuttle from/to Mwanza Airport.
• Secure off-street parking.
• Conference room.
• Top-end restaurant.
• Pool table.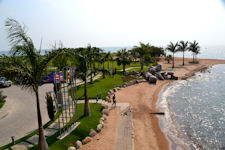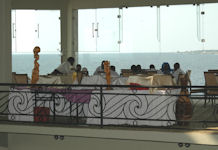 Malaika Beach Resort
's 32 suites make it the perfect meeting place for small international conventions, and home for business and leisure travellers as well. Currently under construction is the Ultra Modern
Malaika Conference Centre
(opens December 2012). The conference facilities can host upto 150 delegates, ideal for Gala Dinners, exhibitions, conferences and seminars.
Conference
enquiry:
malaikaconference@mwanza-guide.com