Long Term Places to Stay
- vacant sites or a search for one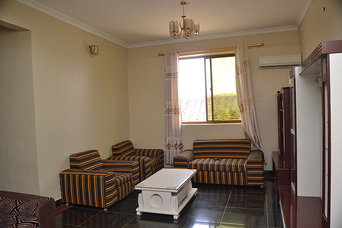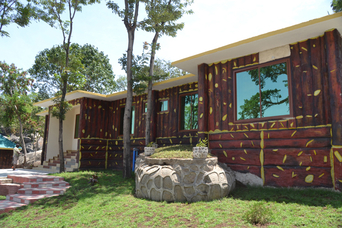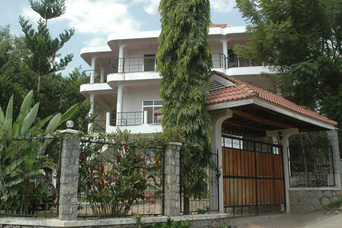 Please check our
'Long term places to stay'
page for a vacant accommodation in Mwanza or fill out the
'Search form'
- and we will do our
best to find a place very close to your wishes.The online service will be
absolutely
free of charge for clients.
Further information:
Please call our office in Mwanza at +255 766 636 286 or email:
maryam@mwanza-guide.com
It's not always easy to find accommodation
in Mwanza. It can be both difficult and time
consuming,
especially if you do not speak Swahili, are staying abroad and cannot arrive in Mwanza a
month or two before your employment start.
We strongly recommend that you arrange your accommodation before you arrive to
Mwanza.